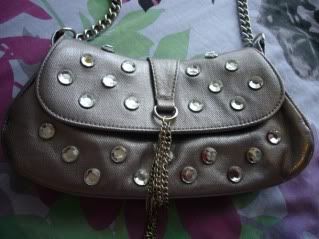 Close up on front view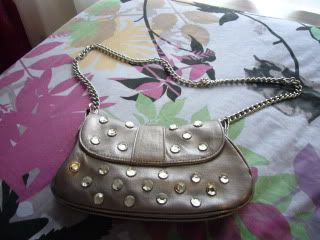 Back view adorned with diamond studs
This beauty is dazzlingly glamorous ! Silver metallic feel with an abundance of diamond studs front and back, great for a night out or formal parties .A perfect companion to dress you up!
Condition: Used once , Still in
great condition
! all diamonds in tact of course :)
Brand: MNG
Price:
NOW RM 39!